Plenary Speakers
Gregory T. Ruggerone, Ph.D., Natural Resources Consultants, Inc., Seattle, WA; https://nrccorp.com/; www.researchgate.net/profile/Gregory_Ruggerone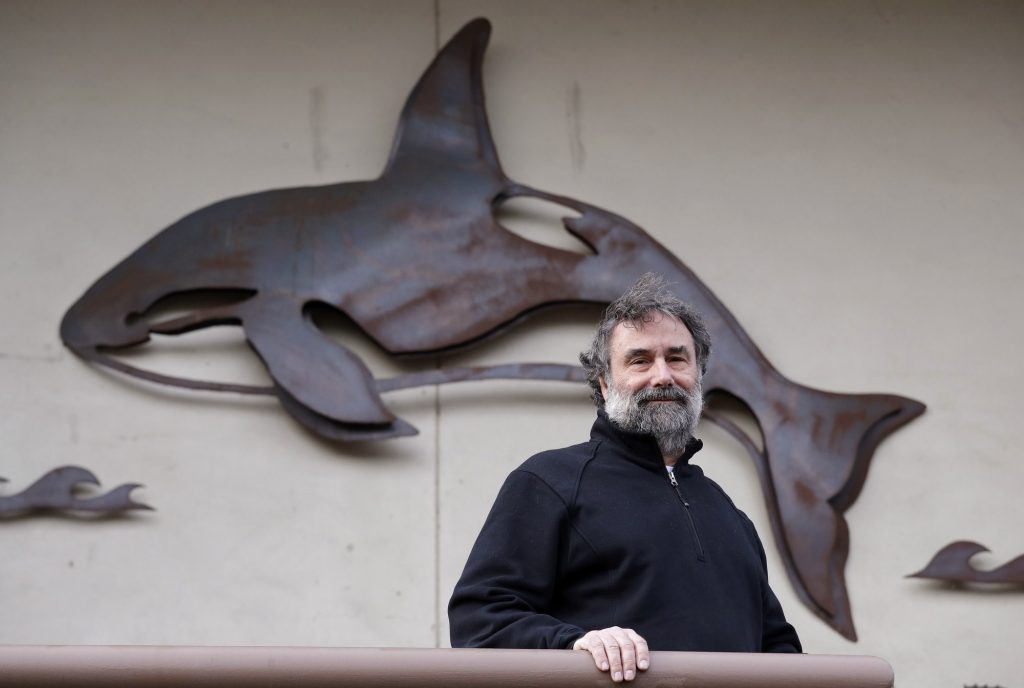 Dr. Greg Ruggerone has investigated population dynamics, ecology, and management of Pacific salmon in Alaska and the Pacific Northwest since 1979 as a Research Scientist at the University of Washington and Natural Resources Consultants. Most of his research involves factors that affect growth, age at maturation, and survival of salmon in freshwater and marine habitats, including predation studies involving seabirds, bears, char, and salmon in Alaska and the Columbia Basin. He often contributes to independent scientific review panels in the Columbia Basin, California, British Columbia, Alaska, and Russia. For the past 20 years, he has used the unique biennial pattern and exceptional abundances of Pink Salmon to explore the importance of species interactions in the North Pacific Ocean as a means to improve management and conservation of marine species.
Dr. Greg Ruggerone will be presenting the following research he conducted along with several colleagues:
Pink Salmon returns to North America and Asia are more numerous now than ever.  During 2005-2015, Pink Salmon abundance averaged nearly 500 million fish per year with peak abundances of ~650 million fish. Pink Salmon are especially abundant in odd-numbered years, reaching 76% of all Pacific salmon in peak years. This unique biennial pattern of Pink Salmon abundance provides a natural experimental control for testing hypotheses about interactions between Pink Salmon and other species in the North Pacific because biennial patterns cannot be explained by ocean conditions and climate. Here we provide evidence that Pink Salmon have strongly influenced the pelagic ecosystem structure of the North Pacific Ocean and Bering Sea.  First, studies show that high abundances of Pink Salmon in odd years cause a trophic cascade by reducing the abundance of zooplankton, which in turn leads to a greater abundance of phytoplankton (zooplankton prey). Second, a range of evidence indicates Pink Salmon influence growth, age at maturation, and survival of Sockeye, Coho, and Chinook salmon. For example, reduced Sockeye Salmon productivity in relation to Pink Salmon has been shown for 35 Sockeye Salmon populations ranging from the Salish Sea (including the Fraser River) to Southeast Alaska, plus populations in Copper River and Bristol Bay, Alaska. Third, studies show that seabirds (Kittiwakes, Puffins, Auklets, Gulls) that consume similar prey as Pink Salmon near the Aleutian Islands experience reduced foraging and reproductive success in odd years when Pink Salmon abundance is high. This interaction has also been detected in Shearwaters that breed off Australia but forage in the North Pacific. Lastly, we describe an unprecedented biennial pattern in the birth and mortality of Southern Resident Killer Whales (SRKW) in the Salish Sea that appears to be linked to the extreme biennial pattern of abundance of Pink Salmon in this region (avg. 18 million in odd years, 0.4 million in even years). From 1998−2017, mortality of newborn and older whales was 3.6 times higher (61 versus 17 whales) and successful births 50% lower (16 versus 32 whales) in even years than in odd years as the population decreased from 92 to 76 whales. We conclude that Pink Salmon impact a variety of species ranging from plankton to salmon to seabirds and to Killer Whales, extending from the Salish Sea to the Bering Sea. These interactions have important implications for management of fisheries, hatcheries, and North Pacific ecosystems, and for recovery of the critically endangered SRKW. Published manuscripts supporting these findings are available upon request.
Presentation: Part 1 of 3; Part 2 of 3; Part 3 of 3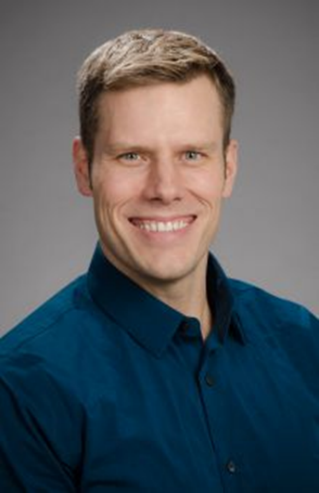 Michael Phelps, Ph.D., University of Washington Department of Pathology, Seattle, WA
Dr. Michael Phelps is an Instructor at the University of Washington.  His current research investigates novel applications of CRISPR genome-editing technology for fish ecology, genomics, physiology and conservation.  He has a bachelor's degree in cellular and marine biology from Western Washington University, a PhD in environmental science and fish physiology from the University of Rhode Island with Postdoctoral experience in stem cell biology and genome-editing technology from the University of Washington.
Dr. Phelps will highlight emerging genome-editing technologies that have the potential to transform Pacific Northwest fisheries ecology in ways that were not previously possible.  This includes using genome-editing to improve our understanding of species genetic diversity, the factors underlying local adaptation, and predator prey interactions.  He will also discuss non-invasive genetic barcoding applications for fine-scale generational tracking of individuals over geographic space and time, for investigating the abundance and interaction of fish population in response to changing environmental, biological or anthropogenic factors.  Advances in genome-editing technology now make it possible to alter genetic traits to facilitate adaptation, which is opening new fundamental questions about the core principles and objectives of modern fisheries management.  The presentation will stimulate thoughtful discussion over key ethical considerations and potential applications for using genome editing to tackle long-standing fisheries conservation challenges.  It will also help develop a framework for navigating the rapidly approaching intersection of aquatic ecology and genome editing fields, for which we are now at a crossroads.
Presentation: Phelps AFS 2019 Seminar Final
Presentation of "Make AFS your professional community for fisheries resources!"
Coming out of conversations with unit leaders and members from around the country, AFS learned that many fisheries professionals are unaware of the resources and services provided by the Society at the national level. AFS created this presentation to show the value of a AFS membership to chapter meeting attendees. If you can't make it to the meeting, the short video can be viewed here: https://vimeo.com/314830648