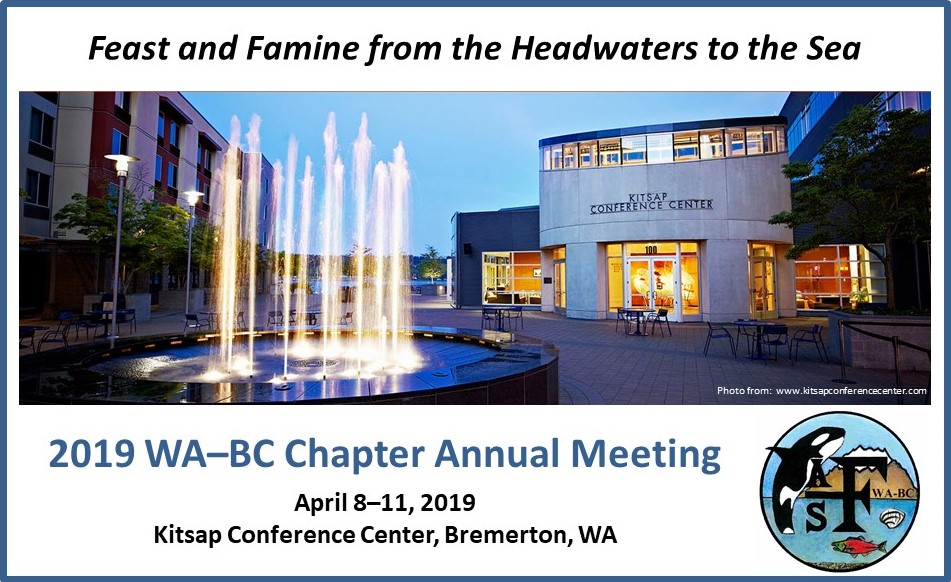 Being an aquatic organism in the Pacific Northwest is a constant struggle, whether one inhabits the headwaters or the sea. Some, like sea lions, are enjoying a moment of "feast" where populations are stronger than ever, perhaps even to the detriment of other species. But others, like Southern Resident Killer Whales and steelhead, are on the losing side experiencing "famine" and facing extinction. We invite speakers to discuss potential causes for recent population trends, brainstorm ways we can help tip the scales for populations stuck in a cycle of famine, and share their experiences on the best ways to communicate this critical information to policy-makers.
---
Sponsors
Click on the logos to check out our sponsors' websites.
Ling Cod Level
Rockfish Level
Contributor Level
---
Trade Show
Click on the logos to check out our trade show participants' websites.
---
Auction Donations
Click on the logos to check out our silent auction donators' websites.